Connect easily.

Whether you're in or out of the office, we have the products you need to connect easily and interact faster. There are no appointments to wait for, no installation headaches, and no phone lines needed to get started.
To access our service, simply choose from the products below. All you need to do is plug in and sign on anywhere there's coverage. It's that simple.
Please note the current, short-term nature of these devices as we will be transitioning to the Sprint LTE network later in 2015. At that point, you will need to obtain a LTE-compatible device.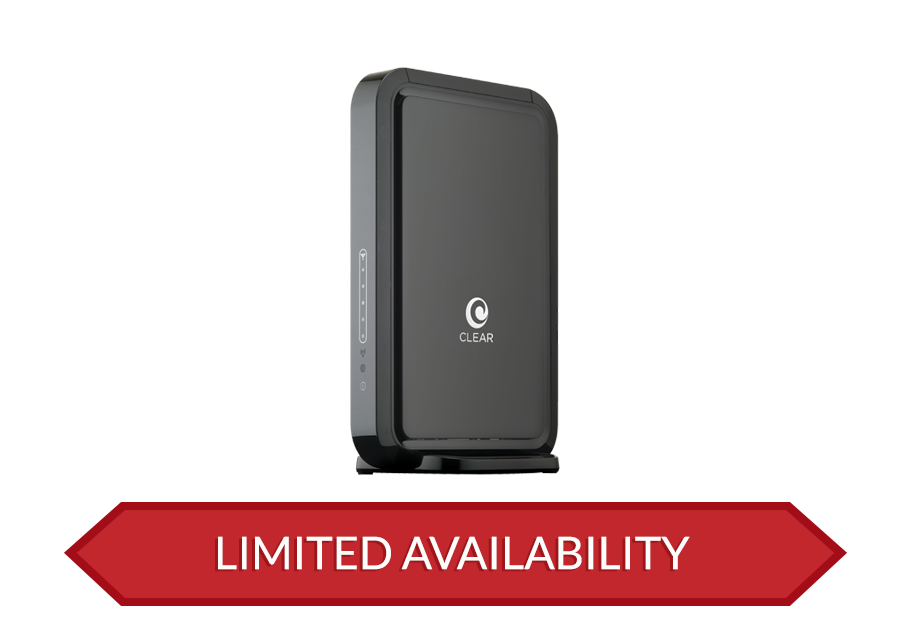 CLEAR Hub Express
A modem with a built-in Wi-Fi router.
$39.00
Access for: Home or Office
Connects: 10 Wi-Fi devices (laptops, tablets, smartphones, etc.)
Data Plan: Unlimited Data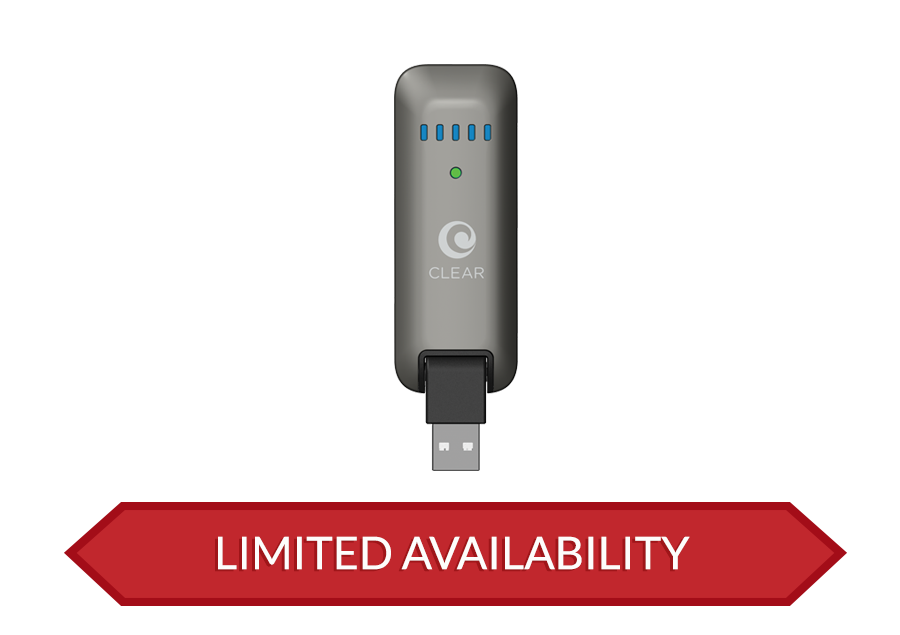 CLEAR Stick Atlas
A portable USB modem.
$36.00
Connects: 1 computer, laptop, or tablet PC
Data Plan: Unlimited Data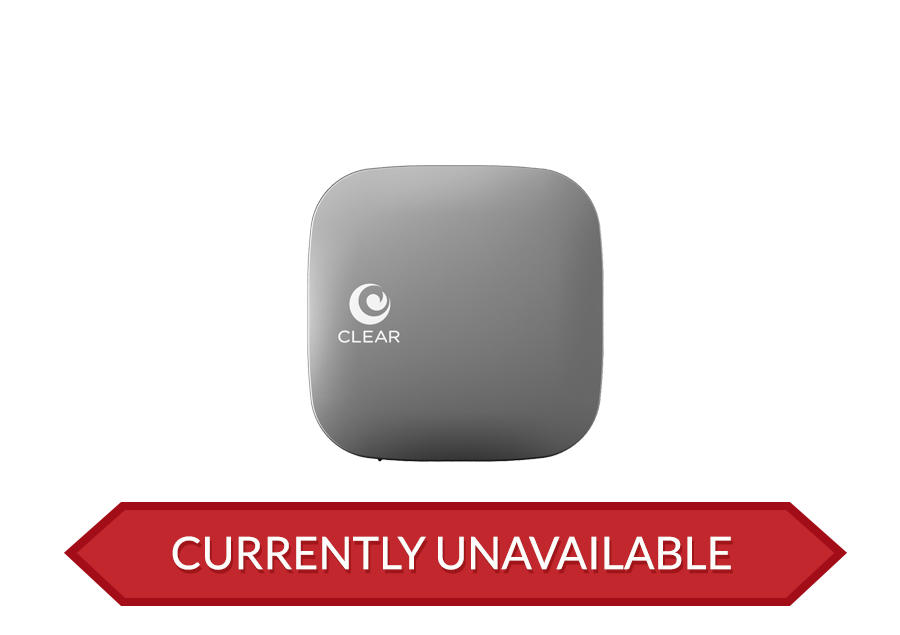 CLEAR Spot Voyager
A portable, wireless hotspot.
$39.00
Connects: up to 8 Wi-Fi devices (laptops, tablets, smartphones, etc.)
Data Plan: Unlimited Data