From Providence Business News.
BY LORI STABILE
PBN WEB EDITOR
TWITTER: @LORISTABILE
Katherine Messier, managing director of Mobile Beacon in Johnston, talks about the company and its mission with Providence Business News. The company was founded in 2010 and was created to develop programs that expand broadband access to schools, libraries and nonprofit organizations across the country. Over the last five years, she said they've helped nonprofits across all sectors get affordable, mobile Internet access and extend that access within the communities they serve.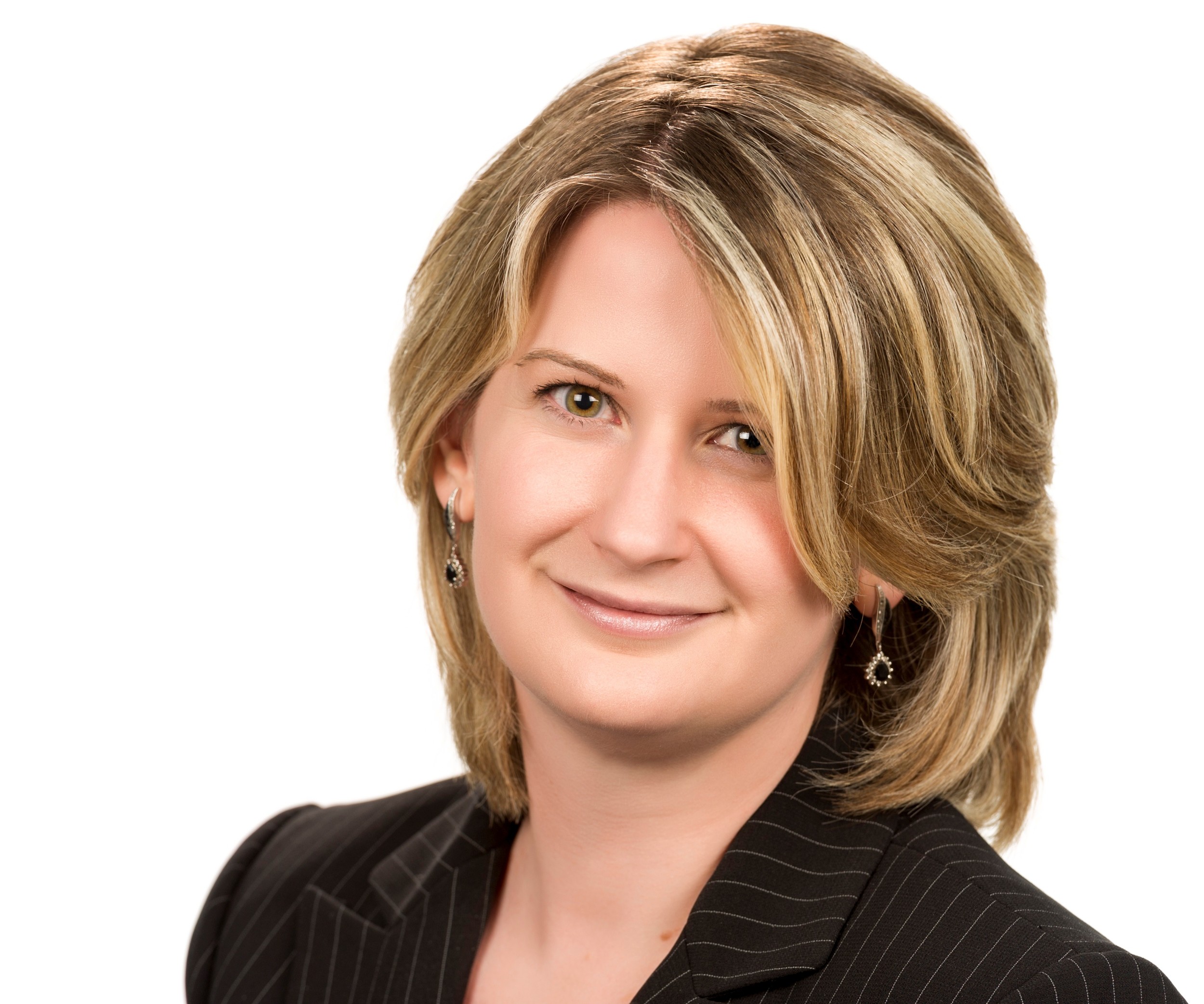 PBN: How many employees do you have? Do you have any other locations other than Johnston? Tell me about what you do.
MESSIER: We currently have 10 employees in our Johnston office, but through strategic partnerships with other nonprofit organizations, our small staff [is] able to serve subscribers throughout the U.S.
We work with many different types of not-for-profit organizations here in R.I. For example, Providence Community Library was the first library system to use our service to develop a mobile hotspot lending program that provides free 4G access to patrons without Internet access at home. Providence Housing Authority used our service to launch a "Get Connected" pilot which provided low-income adult residents with a six-week digital and financial literacy course. Upon graduation, pilot participants received donated laptops and 4G modems from Mobile Beacon. For many, this was the first time they owned a computer or enjoyed private Internet access. Another example is Johnson & Wales University; they use our USB modems to equip their campus security vehicles with mobile broadband access, which they say has greatly improved efficiency and response times.
PBN: Are there any extra fees, or is $10 really all it costs?
MESSIER: The $10 service fee is the flat rate for service. Most of the nonprofit organizations we work with have state sales tax exemptions, so that is truly the only service fee. The only other cost is for the devices themselves, which previously cost under $50. The newer LTE devices that we hope to offer later this year currently range from $85-$160.
PBN: How do you make a profit?
MESSIER: We're a mission-based organization [nonprofit], which is why we keep our prices so low. Ultimately our goal is be able to provide these services to benefit the educational and nonprofit sectors while covering our own operating expenses. We're unique within the nonprofit space as we are a self-supporting organization. We cover our expenses mainly through the EBS (educational broadband service) royalties we receive from leasing our EBS excess capacity.
PBN: Tell me about the program that Mobile Beacon initiated with NYC – how long will it continue?
MESSIER: Building off the model that Providence Community Library launched with Mobile Beacon's service, NYPL approached Mobile Beacon in 2014 to discuss launching its own mobile Internet lending program. They started with 100 hotspot devices, which they distributed to patrons involved in their after-school programs and the results were very promising. On average, patrons were spending three hours online (compared to a 40-minute session using a library workstation) and the majority of time online was spent between 6 to11 p.m. when the library was closed. This data demonstrated how great the additional need for access was beyond what could be provided with in-library resources. Ultimately, this data helped NYPL secure additional grant funding for the Library Hotspot program, which allowed them to expand the program from 100 patrons to 10,000 through a partnership with Mobile Beacon and Sprint. This program will run through 2016.
PBN: Where do you see the company in five years?
MESSIER: Right now, Mobile Beacon is positioned well for growth. Our new commercial operator is Sprint, who has a much greater coverage footprint throughout the U.S. than our previous partner, Clearwire. This means that we will be able to serve a much greater number of schools, libraries and nonprofit organizations. From a spectrum management perspective, technology is constantly evolving and exciting developments are already on the horizon. Many analysts expect 5G broadband service to be available by 2020. That brings promises of gigabit speeds, improved latency issues, and greater capacity for users based on spectral efficiencies. It's exciting to know that our spectrum will be deployed in this capacity and we'll be able to extend those benefits to nonprofits and their communities.