Connect students to a brighter future, affordably.
Internet access is mission critical for schools – broadband offers a singular opportunity to transform learning in countless ways. Whether expanding outreach to underserved families, making lessons come alive, or providing off-campus access, high-speed Internet access is the cornerstone of 21st century learning. Emerging technology creates an increasingly individualized, 24/7 learning environment, yet 80% of E-Rate funded schools report inadequate broadband connections.
As a nonprofit and one of the largest national educational broadband service (EBS) providers in the U.S., we are deeply committed to helping schools deliver educational services with programs, services and products that won't break the budget.
Save up to 80% annually with our $10/month Internet service.
Get anywhere/anytime access with a choice of mobile or fixed 4G LTE devices.
Expect even faster speeds and even better in-building coverage with new LTE services.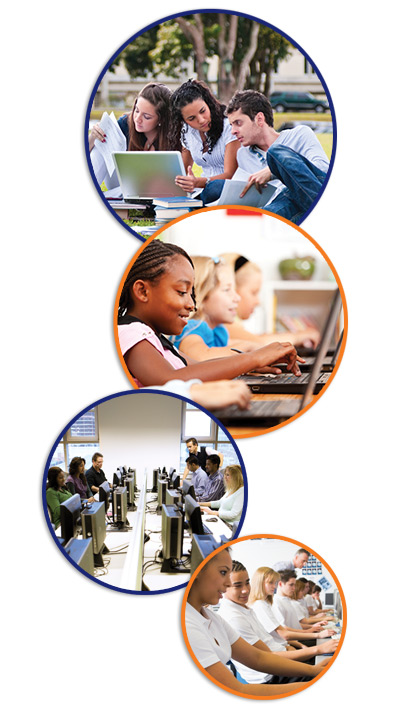 Access More. Teach More. Learn More.
With Mobile Beacon, schools can:
Provide out-of-school access to students who do not have Internet access at home.
Meet the broadband demands of the Common Core State Standards Initiative.
Create a low-cost, backup Internet source so lessons aren't interrupted by slow speeds or a lost connection.
Offer affordable, out-of-school, mobile Internet access to teachers and staff.
Create instant wireless access in unwired areas of your building.
Mobilizing education provides life-long opportunities.
See how Mobile Beacon's i3 Internet Inclusion Initiative is helping to bring affordable mobile broadband access to students and their families nationwide.
"Not only are students who lack access at home struggling to keep up, their lack of access is holding our education system back. It means too many young people will go through school without fully developing the skills that give them a fair shot in the digital age."
– FCC Commissioner Jessica Rosenworcel
Our i3 Internet Inclusion Initiative helps you expand access.
By pairing Mobile Beacon's affordable service with programs like Digital Wish, we help you open doors to opportunity and expand access to more students and their families.

Get donated 4G devices through our Digital Wish Program to further reduce the cost of connectivity.

Schools in select markets can get up to 25 donated laptops and 4G LTE mobile devices, plus free Internet service for one year.


Read our Case Studies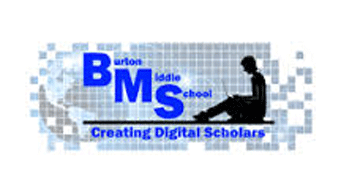 "Mobile Beacon really saved the heart of the program, which is closing the digital divide, so it's been a life saver. It's going to be a major part of keeping the integrity of our program and what we're trying to do for the kids intact."
— Alex Tietjen, Academic Technology Coach, Burton School District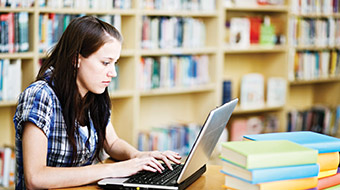 "Mobile Beacon's service provides connectivity to our refugee students and their families, giving them access to school and community resources that might otherwise not be available to them. It's making a big difference in the lives of many of our students."
— Joe Hackenmueller, Supervisor, Educational Technology, Anchorage School District