Connect easily to our blazing-fast 4G network.
Whether you're in or out of the building, we have the products you need to connect easily and interact faster. There's no need to visit a retail store, no installation headaches, and no phone lines needed to get started. Whether you are on-to-go or need an enterprise solution for many users in your building, we have devices to meet your needs.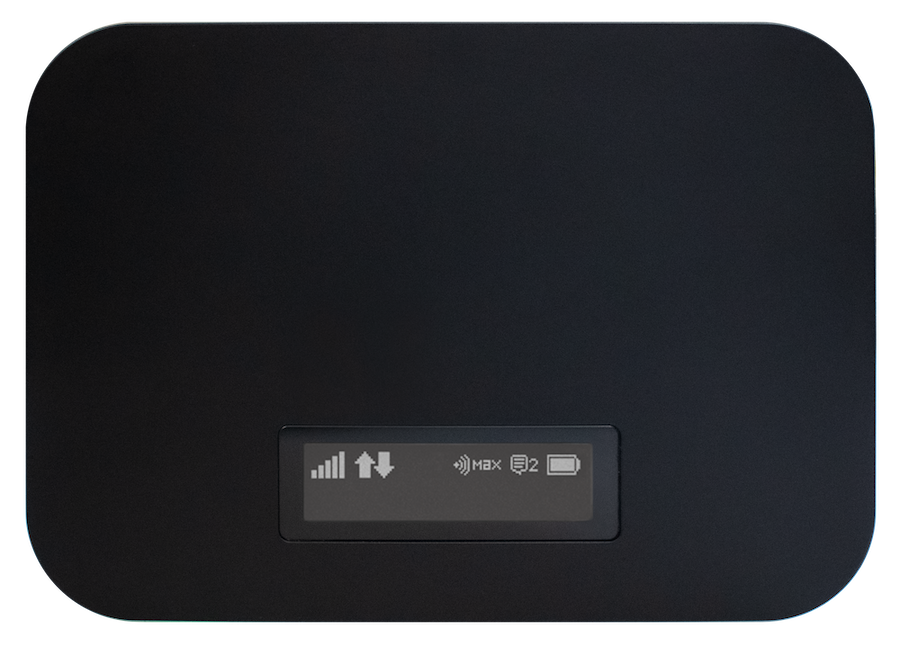 Franklin T10
A portable, wireless hotspot.
Access for: On-the-Go
Connects: up to 15 Wi-Fi enabled devices
Service Fee*: $10/month
Data Plan**: Unlimited 4G 
** Due to the significantly reduced service rates, Mobile Beacon's service plans must be paid annually in advance.
† T-Mobile is providing Mobile Beacon's users with an unlimited 5G/4G data plan subject to T-Mobile's network management policy for the unlimited data plan. Unlimited customers who use more than 100 GB of data during a calendar month will be deprioritized but only during times and places when the T-Mobile network is constrained. See Mobile Beacon's FAQs and Open Internet Disclosures for further details. Subject to availability. Eligibility restrictions and other restrictions may apply. All service plans are subject to Mobile Beacon's Terms and Conditions located at www.mobilebeacon.org/legal/legal-info/.