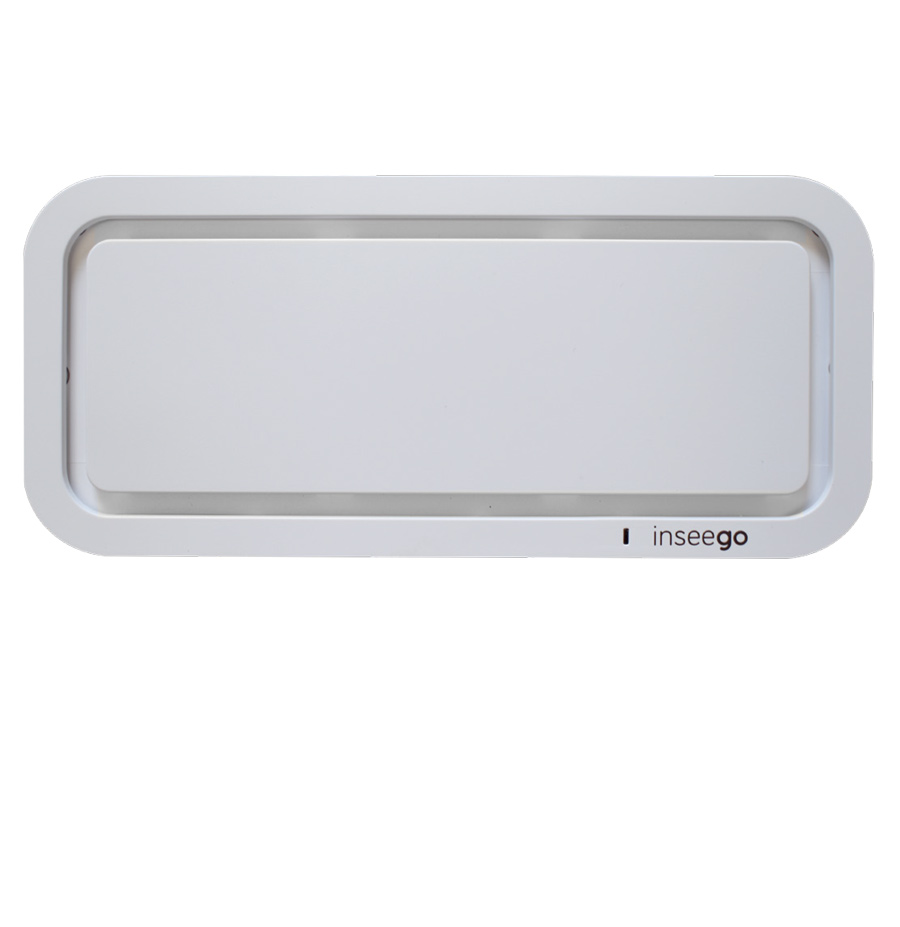 Inseego WavemakerTM FX2000 5G Indoor Router
Reliable and secure high speed connectivity.
$385
Provide internet access to your office, classroom, workshop and more!
Connects: up to 30 Wi-Fi enabled devices
Service Fee**: $20/month
Data Plan†: Unlimited 4G/5G LTE
** Due to the significantly reduced service rates, Mobile Beacon's service plans must be paid annually in advance.
† T-Mobile is providing Mobile Beacon's users with an unlimited 5G/4G data plan subject to T-Mobile's network management policy for the unlimited data plan. Unlimited customers who use more than 100 GB of data during a calendar month will be deprioritized but only during times and places when the T-Mobile network is constrained. See Mobile Beacon's FAQs and Open Internet Disclosures for further details. Subject to availability. Eligibility restrictions and other restrictions may apply. All service plans are subject to Mobile Beacon's Terms and Conditions located at www.mobilebeacon.org/legal/legal-info/.