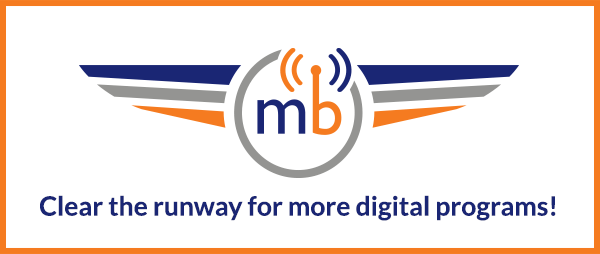 Despite budget and bandwidth constraints, libraries continue to experiment with mobile devices and services to meet patron's evolving needs.
Do you have an idea to provide more digital services? Become one of our pilot sites and your programs could really take off with affordable, high-speed Internet access. If you are selected, you will receive:
25 donated 4G devices with FREE unlimited data plans during the pilot program
25 donated Lenovo Thinkpad E540 laptops
End-to-end support
That's an estimated value of $18,000!