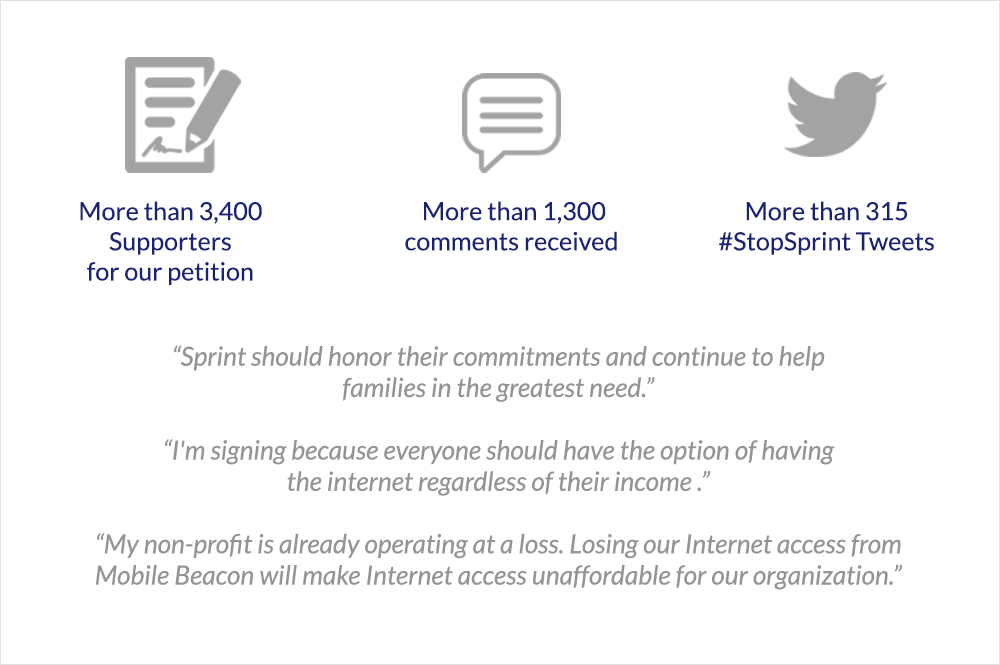 The following are media clips compiled after the complaint filing on October 14, 2015. The clips will be updated as more clips file for this particular release.
LAWSUIT RELEASE
INJUNCTION RELEASE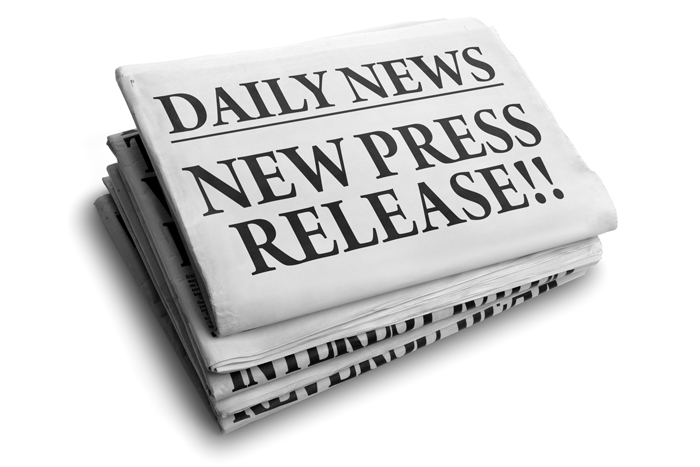 October 26, 2015; Nonprofits Seek Emergency Injunction to Stop Sprint's Shutdown And Keep 300,000 Americans Online. Read Press Release
October 14, 2015; The Sprint Corporation is planning to shut off broadband access to more than 300,000 vulnerable Americans next month, according to a lawsuit filed today in Massachusetts. Read Press Release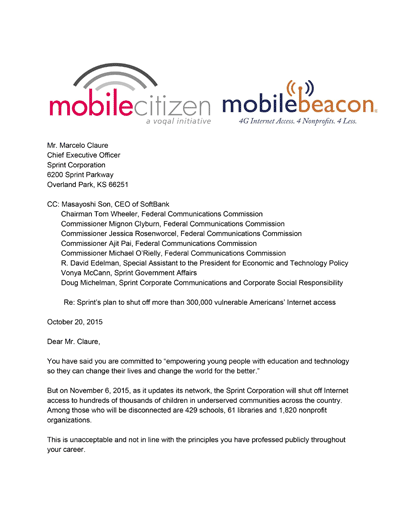 We are talking to Sprint! Read our new Partner Support Letter.
What's happening to 300,000 people on November 6. Download