Events
Infographics
Miscellaneous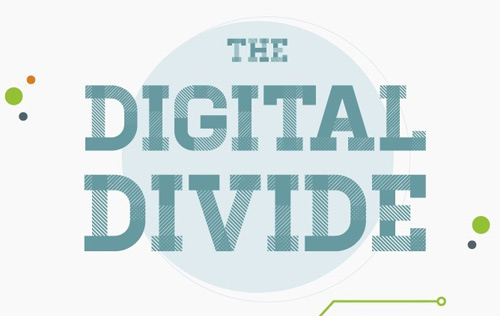 Digital Divide
The Internet Revolution has placed knowledge and power in the hands of the people. But this shift has not empowered equally. The following infographic by OnlineITdegree.net describes how America's disadvantaged have been left behind, further deepening social divides.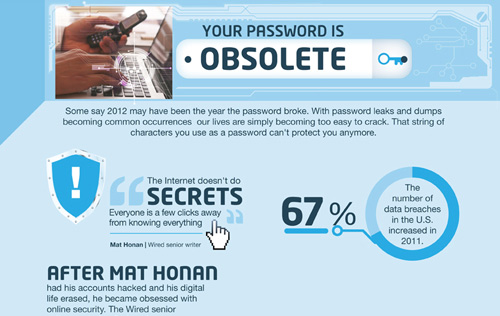 Your Password is Obsolete
Do your passwords have the strength of character to protect you? Can they fight the evil forces like hackers, phishers and spyware? Or are they just a click away from being cracked? The infographic highlights best and worst practices to help to protect your information online.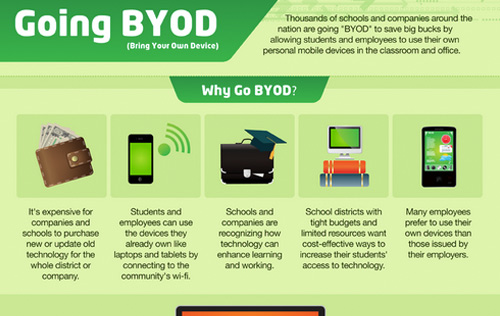 Going BYOD
There are some big advantages to be considered with the current trend towards incorporating BYOD into the classroom or office. But there are also some downsides. The infographic that follows might help you to make sense of this potentially game-changing phenomenon.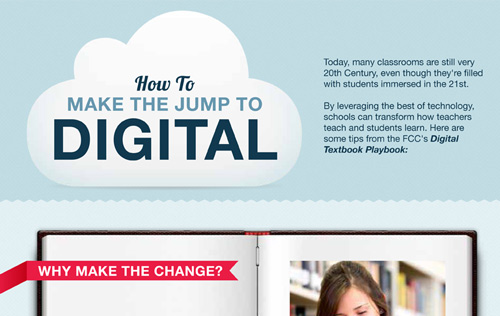 How to Make the Jump to Digital
The role of technology in education continues to evolve. It is important to understand the pros and cons of making the shift to a technology-heavy learning environment. Mobile Beacon was a contributing author of the FCC's Digital Textbook Playbook. View it here, or review the highlights in the infographic below.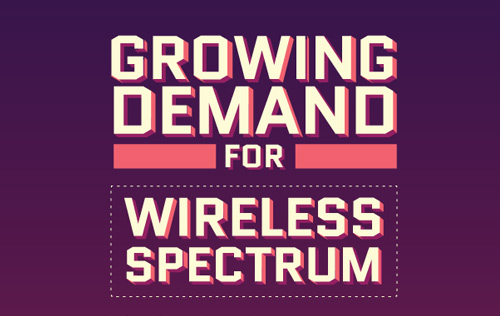 The Growing Demand for Wireless Spectrum
"Spectrum" is what allows our wireless devices to connect to the Internet. However, there is not an unlimited amount of spectrum to support the exponential increase of mobile technology over the last four years. The infographic below breaks down the spectrum predicament we are facing.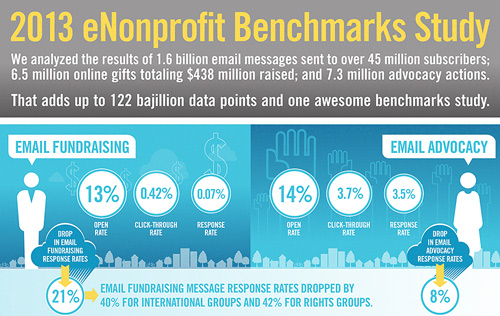 2013 eNonprofit Benchmark Study
This just in! The 2013 eNonprofit Benchmarks Study. Examining fundraising, response rates, average gift amounts, email click-through rates and other factors, this study helps to set benchmarks by which nonprofits can measure their online performance.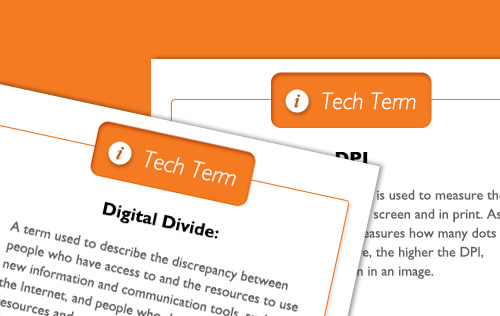 Tech Terms
The world of technology employs a language all its own. Here we present a glossary with definitions for the common words, terms, and acronyms that will help you to understand and converse with tech-fluency.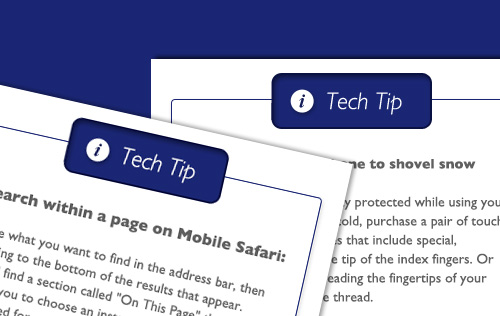 Tech Tips
The technical team here at Mobile Beacon is second-to-none. Not only are they a wealth of useful information, they also love to share it. Here is an ever-expanding album of technology tips that will help keep you up to speed and in the know.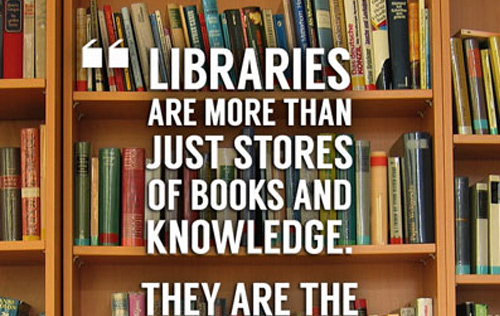 Quotes
Inspirational and relevant quotes that may help you in the everyday quest of furthering your mission.