Connect easily to our blazing-fast 4G LTE network.
Whether you're in or out of the building, we have the products you need to connect easily and interact faster. There's no need to visit a retail store, no installation headaches, and no phone lines needed to get started. Whether you are on-to-go or need an enterprise solution for many users in your building, we have devices to meet your needs.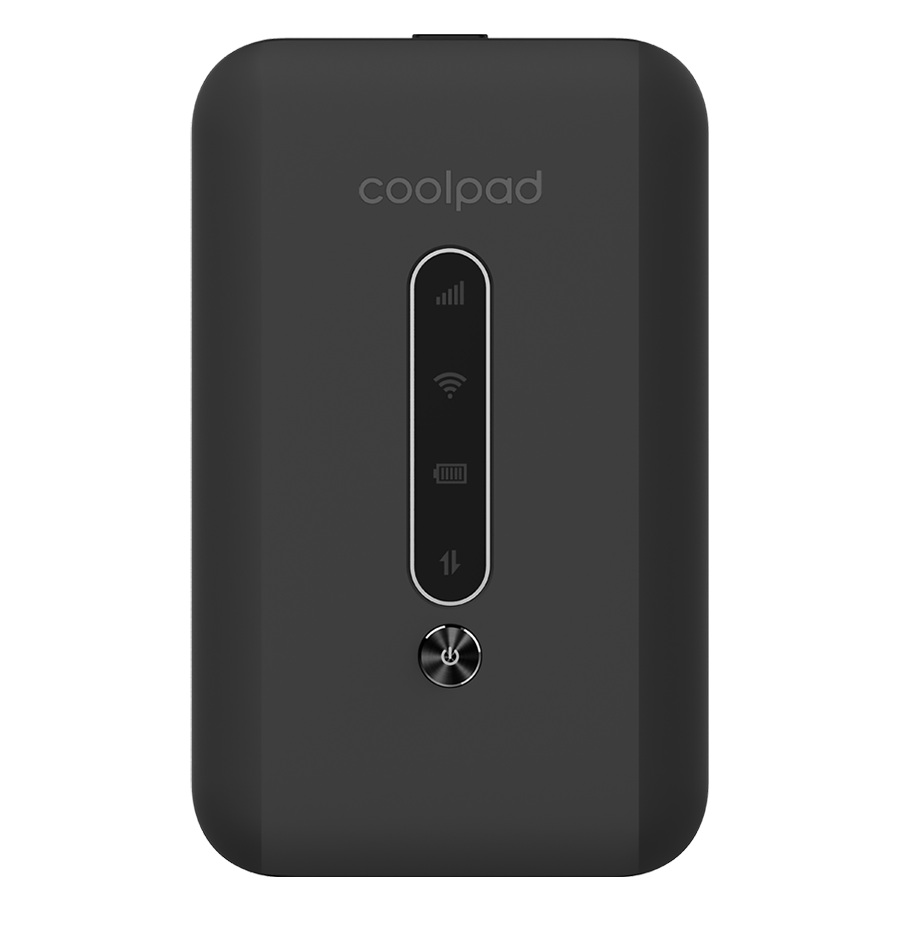 Coolpad Surf
A portable, wireless hotspot.
Access for: On-the-Go
Connects: up to 10 Wi-Fi enabled devices
Service Fee*: $10/month
Data Plan**: Unlimited 4G LTE

* Due to the significantly reduced service rates, Mobile Beacon's service plans must be paid annually in advance. For all 4G devices, the service fee for unlimited 4G access is $120/year per device.
** Sprint is providing Mobile Beacon's users with an unlimited 4G LTE data-only plan subject to Sprint's network management policy for the unlimited LTE plan it offers its own retail customers. Sprint "Quality of Service" Practices (QoS): Unlimited customers who use more than 50 GB of data during a billing cycle will be deprioritized during times and places where the Sprint network is constrained. See sprint.com/networkmanagement for details. Subject to availability. Eligibility restrictions and other restrictions may apply. All service plans are subject to Mobile Beacon's Terms and Conditions located at www.mobilebeacon.org/legal/legal-info/.