Connect easily to our blazing-fast 4G LTE network.
Whether you're in or out of the building, we have the products you need to connect easily and interact faster. There's no need to visit a retail store, no installation headaches, and no phone lines needed to get started. Whether you are on-to-go or need an enterprise solution for many users in your building, we have devices to meet your needs.
For more device options, see Modems.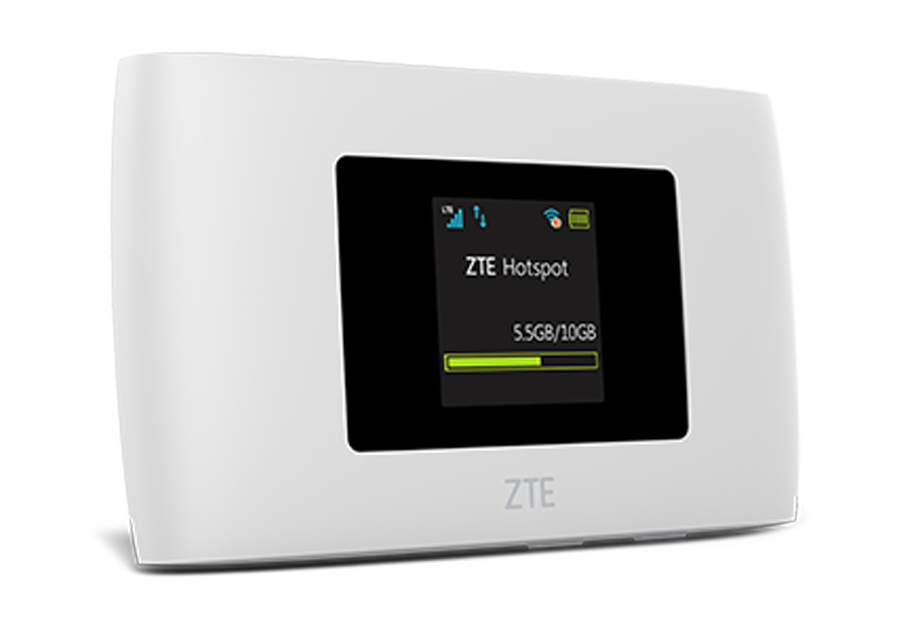 ZTE Warp Connect
A portable, wireless hotspot.
Unavailable
Access for: On-the-Go
Connects: up to 10 Wi-Fi enabled devices
Service Fee*: $10/month
Data Plan**: Unlimited 4G LTE
Important Product Safety Information: Mobile Beacon has noted an increase in the number of device returns of this product due to a swollen battery, which renders this device inoperable. We have also received a limited number of reports of this device catching fire. We have reported this issue to our device provider, Sprint, as well as the Consumer Product Safety Commission. We will keep our customers informed of any developments. We encourage all users of this device to read and follow Sprint's User Guide for this device and report any issues to our Customer Service team at service@mobilebeacon.org as soon as possible.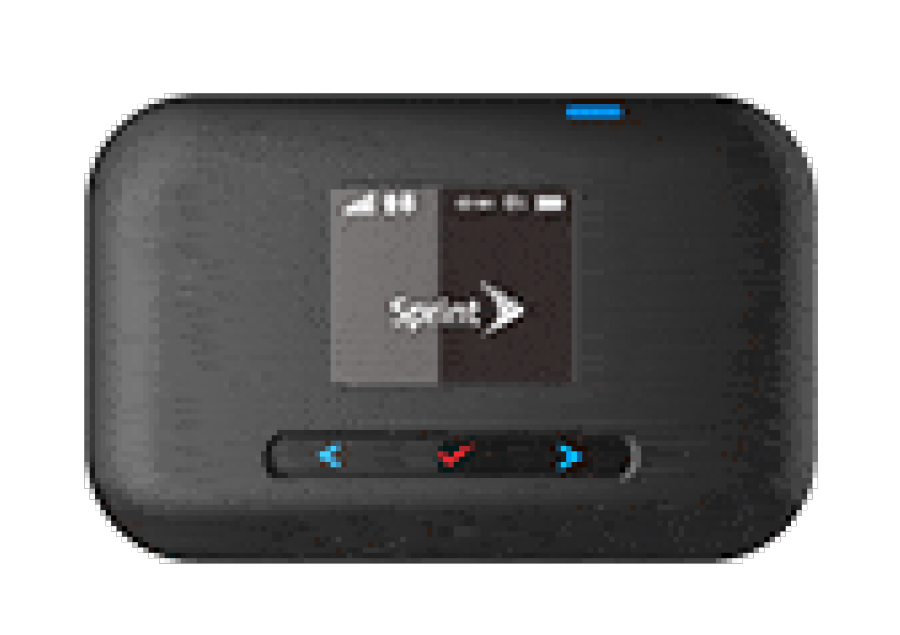 Franklin R910
A portable, wireless hotspot.
$120.00
Access for: On-the-Go
Connects: up to 10 Wi-Fi enabled devices
Service Fee*: $10/month
Data Plan**: Unlimited 3G/4G LTE

* Due to the significantly reduced service rates, Mobile Beacon's service plans must be paid annually in advance. For all 4G devices, the service fee for unlimited 4G access is $120/year per device.
** Sprint is providing Mobile Beacon's users with an unlimited 4G LTE data-only plan subject to Sprint's network management policy for the unlimited LTE plan it offers its own retail customers. Sprint "Quality of Service" Practices (QoS): Unlimited customers who use more than 23 GB of data during a billing cycle will be deprioritized during times and places where the Sprint network is constrained. See sprint.com/networkmanagement for details. Subject to availability. Eligibility restrictions and other restrictions may apply. All service plans are subject to Mobile Beacon's Terms and Conditions located at www.mobilebeacon.org/legal/legal-info/.