Important Notice for Mobile Beacon Customers:
Below is a list of scheduled WiMAX service end dates by city (occurring between February 2nd and March 31st). We urge you to place your LTE order as quickly as possible.
Mobile Beacon's direct customers may email [email protected] to request a personalized online order form to place their LTE order.
Customers who enrolled through EveryoneOn, may place their LTE transition orders through our new partner, PCs for People. Visit www.pcsforpeople.org/sprint to place your order.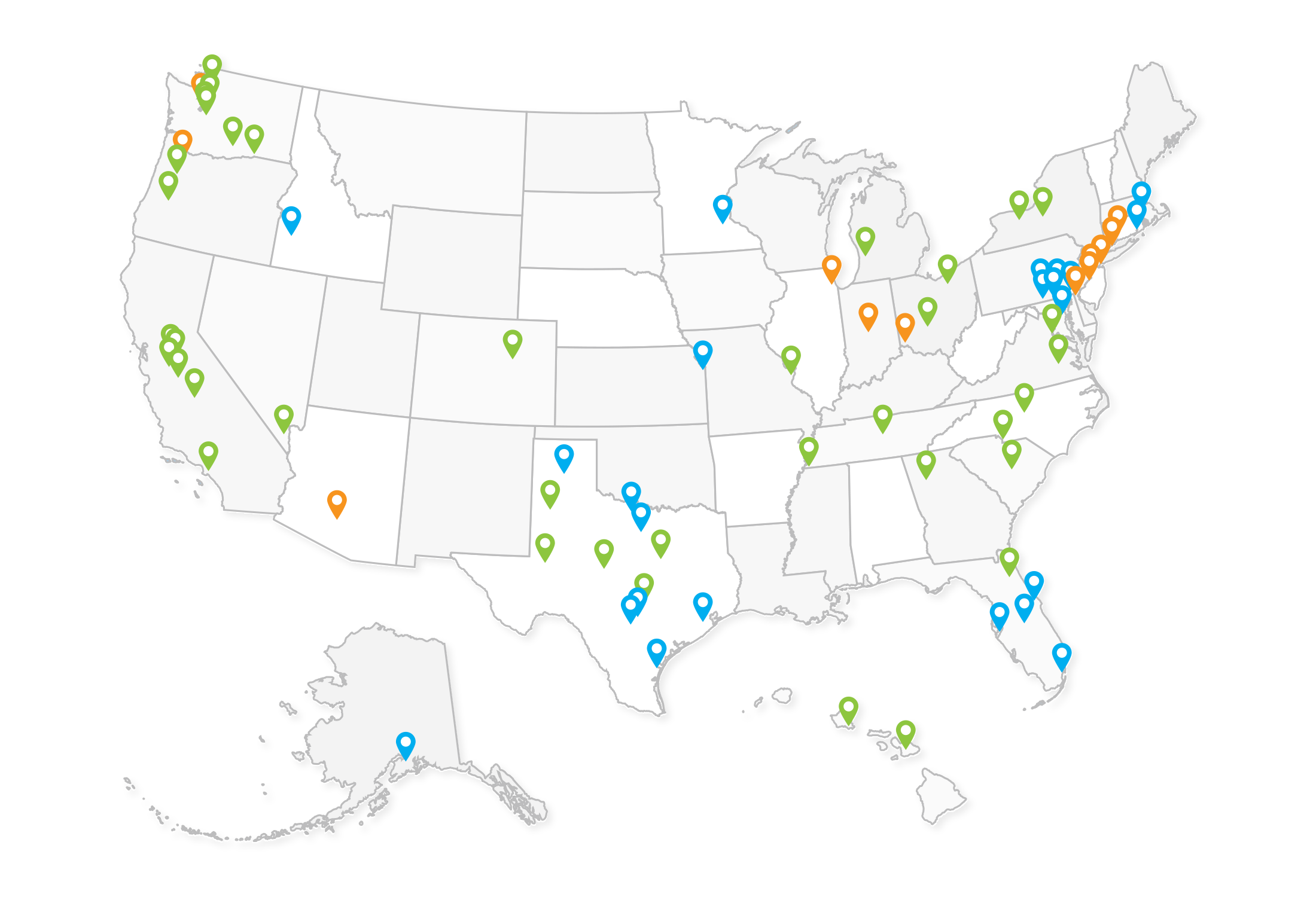 Last Day of WiMAX Service:
2/2/2016
AZ
Phoenix
CT
Bridgeport
Hartford
New Haven
DE
Wilmington
IL
Chicago
IN
Indianapolis
NJ
Brunswick
Trenton
NY
New York City
OH
Cincinnati
OR
Portland
WA
Kitsap County
Last Day of WiMAX Service:
2/29/2016
CA
Los Angeles
Merced
Modesto
Stockton
Visalia
CO
Boulder
Denver
Ft. Collins
DC
Washington
FL
Jacksonville
GA
Atlanta
HI
Honolulu
Maui
MI
Grand Rapids
MO
St. Louis
NC
Charlotte
Greensboro
Raleigh
NV
Las Vegas
NY
Rochester
Syracuse
OH
Cleveland
Columbus
OR
Eugene
Salem
TN
Memphis
Nashville
TX
Killeen-Temple
Lubbock
Midland-Odessa
Waco
UT
Salt Lake City
VA
Richmond
WA
Bellingham
Everett
Seattle
Tacoma
Tri-Cities
Yakima
Last Day of WiMAX Service:
3/31/2016
AK
Anchorage
FL
Daytona Beach
Miami
Orlando
Tampa
ID
Boise
MA
Boston
MD
Baltimore
MN
Minneapolis-St. Paul
MO
Kansas City
PA
Harrisburg
Lancaster
Philadelphia
Pittsburgh
Reading
York
RI
Providence
TX
Abilene
Amarillo
Austin
Corpus Christi
Dallas-Fort Worth
Houston
San Antonio
Wichita Falls